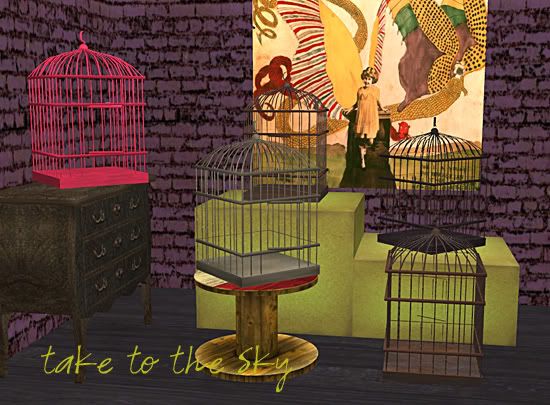 Originally posted at GoS.
Let us all take a moment to consider Our Avian Friends.
I had no idea how many people are afraid of birds until we brought one into our home. People get really flinchy around a birdcage. Of course, birds do bite, and they do fly at people's faces, but they're not necessarily trying to frighten anyone. Except sometimes that's exactly what they're trying to do. Birds are smarter than most people know, and they can tease and make jokes – of a sort. Usually their jokes are of the "HAHA I POOPED ON YOU!" variety, but sometimes a bit more sophisticated.
About two years ago, we had five birds, but now we're down to two. We lost one to testicular cancer (yes, of course they have testicles, and I forgive you for snickering), another to a sudden and virulent infection, and the third to old age, though not old enough IMO. It's much harder taking care of two and missing three than it was taking care of five.
This mesh is made by me, completely from scratch, which means I'm more proud of it than it really warrants.* Despite my fanaticism about polycounts, this is quite high at 2915 polys – though the first version was around 7000 polys, so this does represent an improvement. MESH is the rusty color, and there are recolors in a dull metal, dark metal, and slightly chipped neon pink.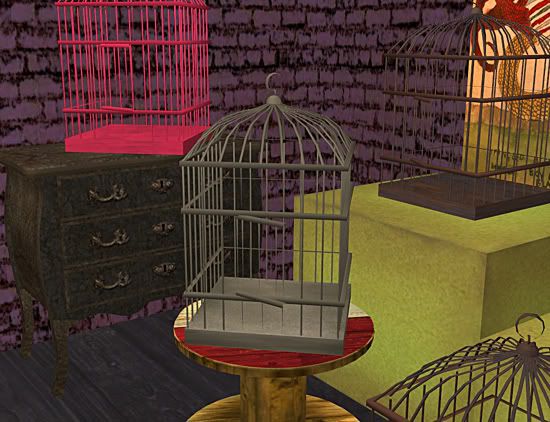 Get deco birdcage HERE: http://www.mediafire.com/?zd0xdizumgn
Also, because they were easy and quick to make, there are 10 recolors available as a separate download.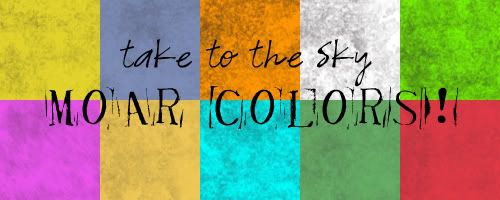 Get MOAR COLORS here: http://www.mediafire.com/?kzyzyjghwhy
If you're curious about other things in the screenshots, check the WCIF for this set.
Take to the Sky is a song by Tori Amos, and has nothing to do with birds. Click to play.
[audio:tori amos – take to the sky.mp3]
* Facts that should mitigate my pride in this dubious accomplishment, but don't: I managed to import it backwards so that it needs to be turned entirely around to place it with the door in front. Shameful polycount. Is completely inappropriate for housing an actual bird.